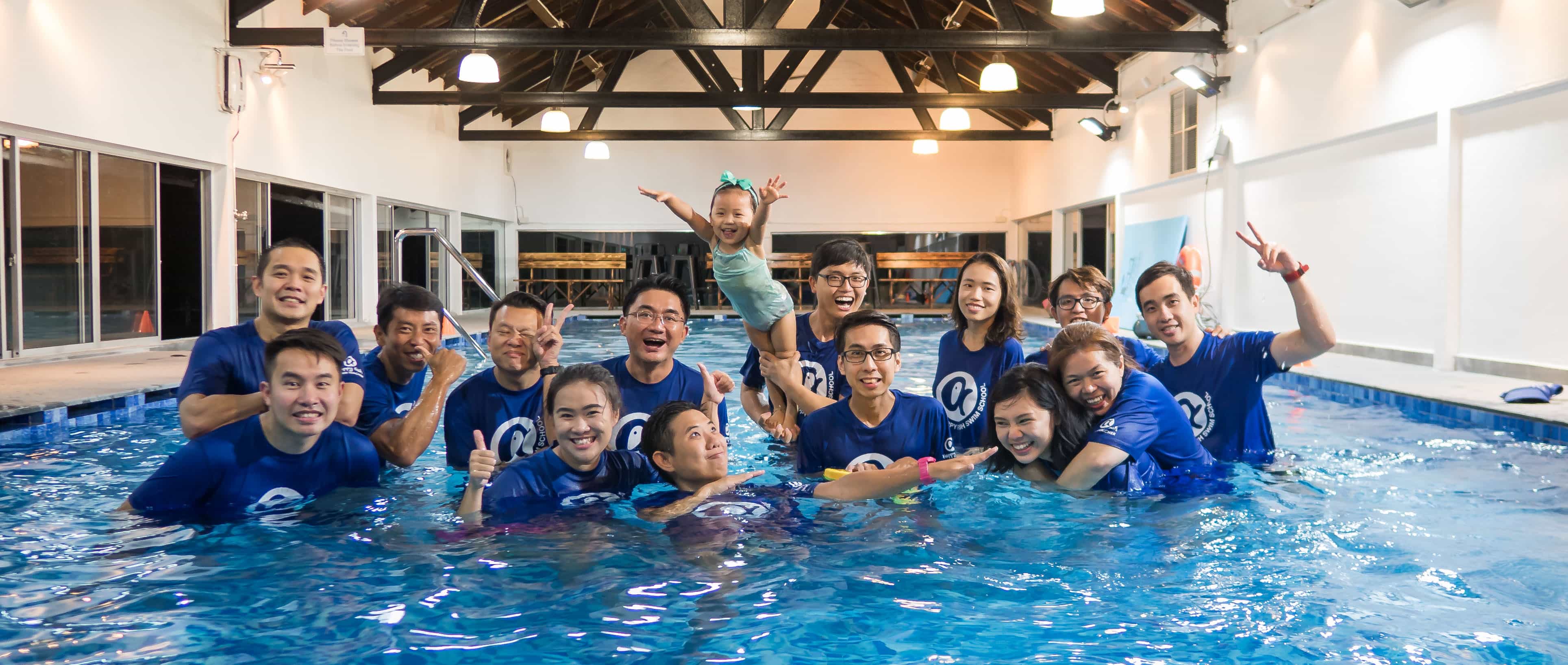 CONGRATULATIONS
You are about to embark on an exciting journey!
Swimming helps to improve cognitive skills, motors skill and the love of water. 
Research shows that swimming also helps children in building their self-esteem, self-confidence and independence. It is also helpful in literacy and numeracy development (Research by Griffith University).
Let's discover the freedom of buoyancy and swimming at Happy Fish. Get ready and we'll see you soon!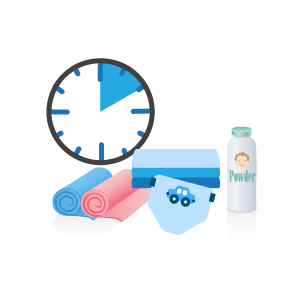 1. You are advised to come about 15 minutes earlier and get changed. Students below 5 years old are required to wear Happy Fish's approved swim diaper - Snuglyfit™ or iPlay™.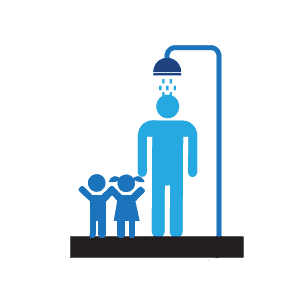 2. To keep our pool water clean, all swimmers must wear proper skin-tight swimwear as shown in the chart below. Rinse off is required before entering the pool.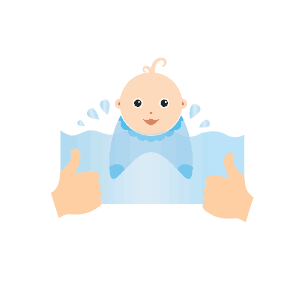 3. For the parent accompanied program, it is advisable for parents to be encouraging and put on their best smile. Celebrate every little success. Our emotions can affect our children.
Happy Fish adopts strict swim attire policy to ensure the safety and hygiene for everyone. Please take note of the following attire notice.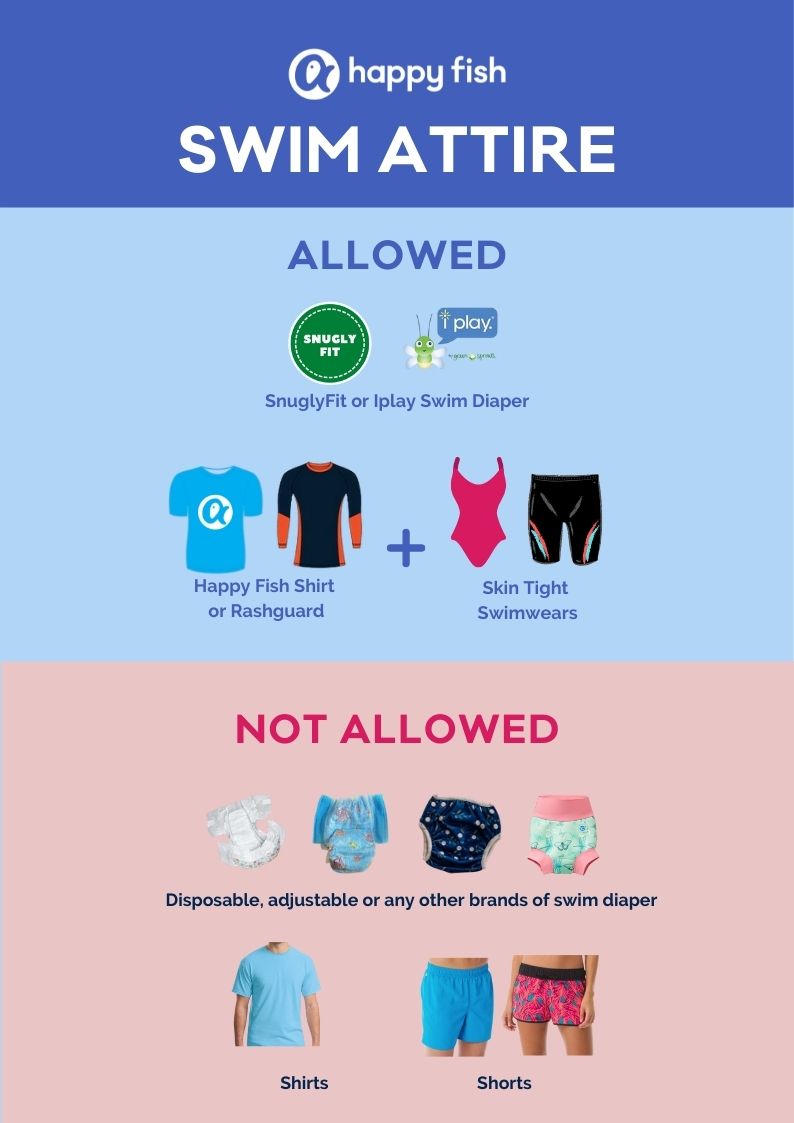 No Shorts or Home Tee
Home tee, shorts and underwear can potentially transport germs and bacteria into the pool. Our pool system has to generate more chlorine to fight those germs and bacterias which is not ideal for the little ones (they swim without goggles!)
Children below 5 years old are required to wear Happy Fish approved swim diaper
Our swim diaper test shows that Iplay™ & Snuglyfit™ swim diapers can prevent seepage & leakage for 25-30 minutes as compared to the average of 5-10 minutes. On your first lesson, our crew will measure the children's thigh and waist length to issue the swim diaper according to the size. Do take note that It is common for a snugly fitted swim diaper to leave pressure marks on children's waist and thigh which will only last for less than 30 minutes after swim.
What about toilet-trained children?
Swimming is a strenous activity that requires children to hold breath and swim underwater. For the safety of all swimmers, all children below 5 years old are required to put on a snugly fitted swim diaper to prevent any unnecessary accident.
What happens when my baby cries during the lesson?
When your baby cries during lessons, please do not get out of the water, as we do not wish to associate crying with leaving the pool. There are many reasons for babies crying during the lessons. 4 main reasons for babies to cry are: hungry, cold, sleepy, adapting to the new environment. Identify the cause of distress and solve everything in the pool.
What should I bring?
1. Swim wear, swim diapers and baby's favourite waterproof toys (if any)
2. A clean set of clothing 
3. Baby's food and drinks
4. Toiletries and towels for non-HOME students.
When should I feed my child?
Ideally you should leave 30 minutes between milk feed and your child's swimming lessons for younger babies, and 1 hour for older babies on solid food. We understand that it is not always possible to plan when your child is going to feel hungry, so do not fret too much over this!
Must I be able to swim to take my baby for swimming?
It is not necessary for you to be able to swim, in order to take your baby for swimming. You just need to be comfortable standing in the shallow water. And do bring along your swim goggles, if you want to see your baby swimming underwater.