The leading swim school in Singapore & Malaysia, since 2007.
Your swimming journey begins with just a ripple.
YOUR FAMILY
SWIMMING
JOURNEY
BEGINS
WITH
A RIPPLE
It starts from the time your wee one dips their little toes into one of our heated pools, as you embrace and guide them into the waters, to when they learn to float on their backs with ease or plunge under the surface with confidence and unbridled joy.
These are the moments that ripple through a lifetime.
In-house designed and built indoor heated swimming pools
At Happy Fish, all of our indoor heated pools are in-house designed and built with state-of-the-art water sanitisation and filtration system for the comfort, hygiene, and safety of our little ones.
KEEPING FAMILIES HAPPY & SAFE SINCE 2007
Happy Fish spares no expense in keeping our pools at the highest level of cleanliness and comfort for you and family. We are the leading swim school in Singapore and Malaysia, teaching proven methods for all ages across our 13 indoor pool complexes.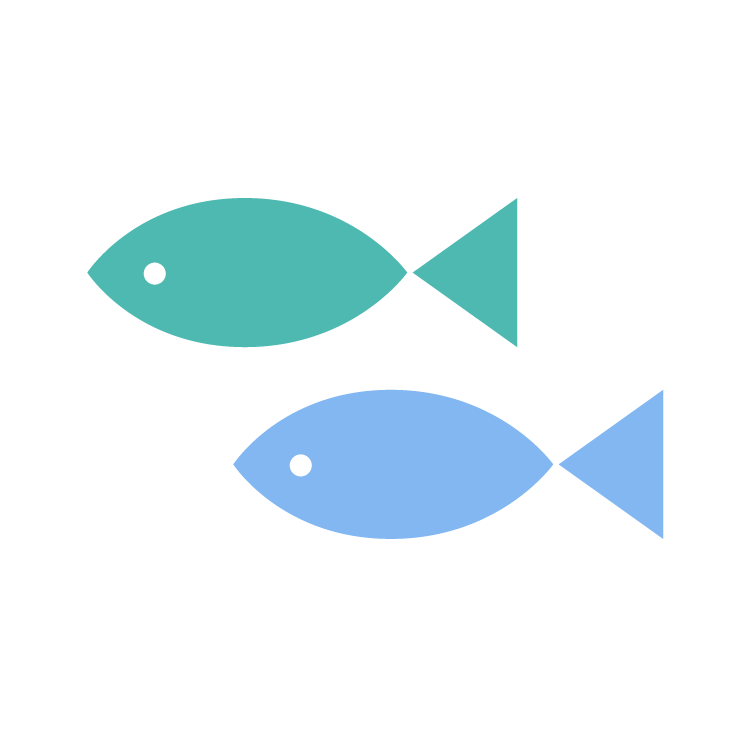 DEDICATED coaches
Fully-trained in house, our professional coaches have undergone strict training and stringent rounds of selections, making them well-equipped in guiding you to feel at ease in teaching your little ones to swim.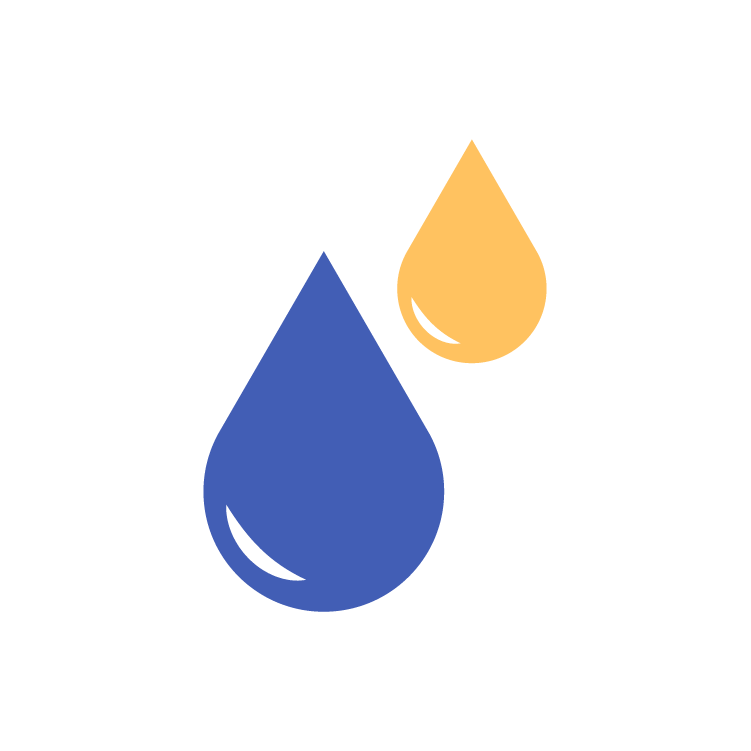 CLEAN & SAFE WATERS
We are committed to providing a comfortable, controlled environment. Our pools run on excellent salt chlorination, combined with a UV filter, safely eliminating bacteria and other by-products. Enjoy our warm, crystal clear waters without the shivers, stinging eyes, and dry hair and skin!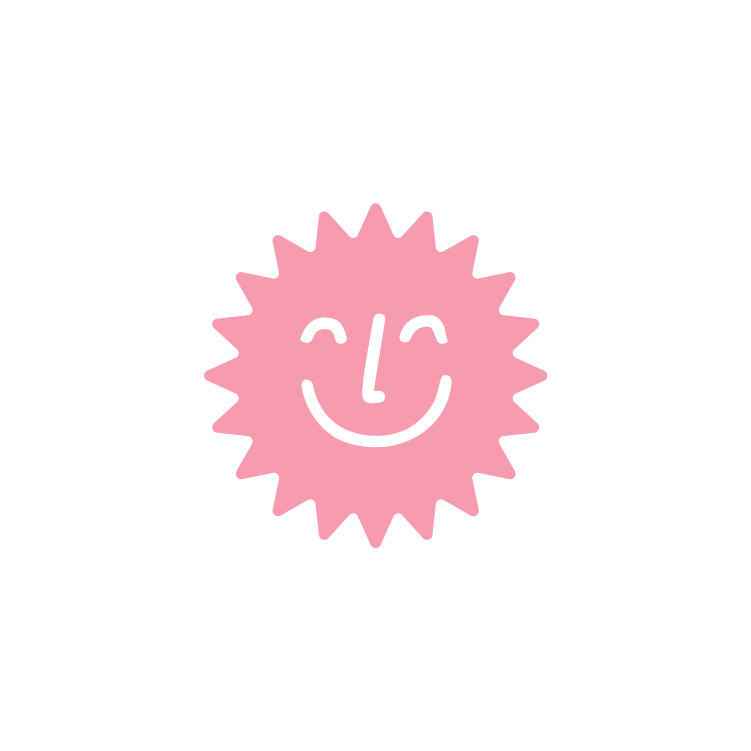 PROVEN

CURRICULUM
Our proven curriculum is developed from 14 years of R & D, together with our parents and children, resulting in a deep understanding of the most effective teaching methods. We now have more than 10,000 students across Singapore and Malaysia, backed by our 200-strong team, nurturing little ripples into big dreams.
Happy Fish's Indoor Heated Swimming Pools
The happiest place to learn swimming!
Our indoor pool is running on state-of-the-art salt chlorinator combined with UV filter. UV is the non-chemical technology used to purify drinking water. The results are equally impressive in swimming pools. You'll enjoy a pool that is safe, healthy, and a lot easier to manage. UV does the heavy lifting which lowers chlorine demand up to 90%. Bacteria and other disinfection by-products are safely eliminated.
We maintain pool temperature at 32-33 Celsius during lesson time, so be assured to enjoy the warm crystal clear water and say goodbye to shivers, stinging eyes, dry hair and skin!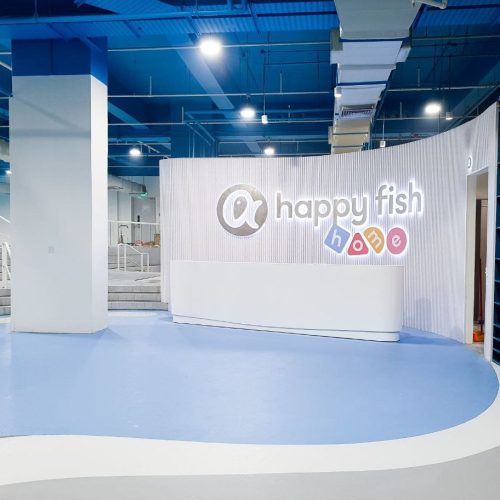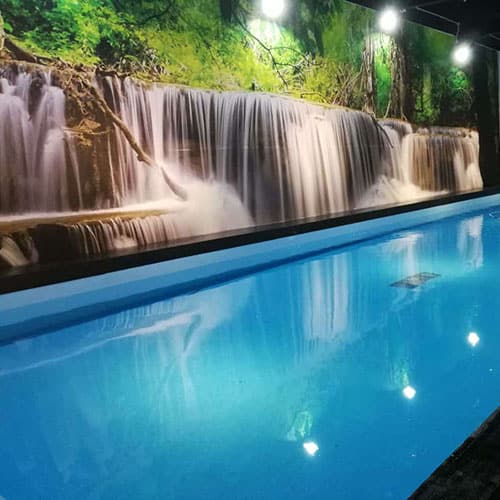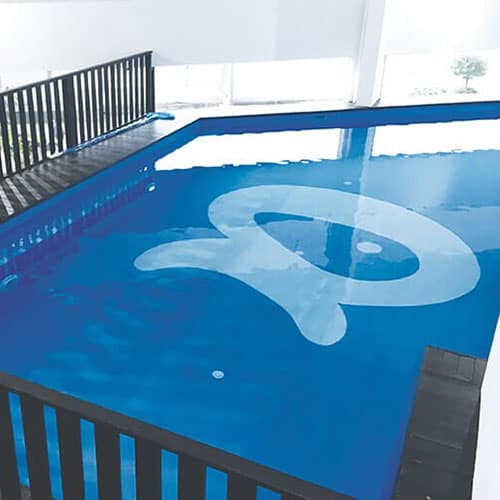 Be Part Of
Happy Fish Family
Begin your swimming journey with us today!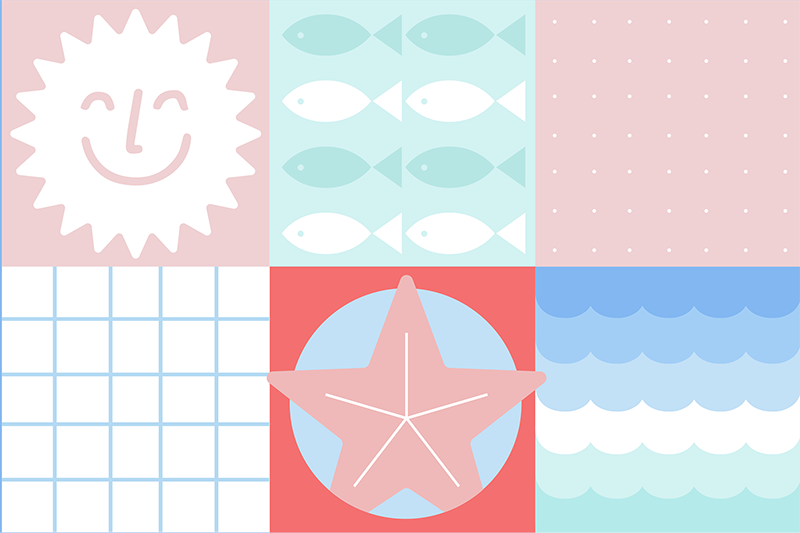 little ripples, big dreams