Happy Fish's Indoor & Outdoor Heated Swimming Pools @ Jurong East
Experience the exceptional at our indoor swimming pools, equipped with cutting-edge salt chlorinators and UV filter technology. Enjoy pristine water quality with UV filtration, a non-chemical process that purifies water to the highest standards, making it safe, healthy, and easy to manage. This powerful combination lowers chlorine demand by up to 90%, eliminating bacteria and other disinfection by-products.
Dive into the warm embrace of our crystal-clear water, maintained at a comfortable 30-32 degrees Celsius during lesson times. Say goodbye to shivers, stinging eyes, dry hair, and skin, and immerse yourself in the ultimate swimming experience at Happy Fish Swim School!
Address:
2 Jurong Gateway Rd, Singapore 608512
Operation Hour
Tuesday to Friday: 12.00pm – 9.00pm
Saturday & Sunday: 9.00am – 6.00pm
Closed on Monday & Public Holidays
Facilities
25m Outdoor Heated Pool
15m Indoor Heated Pool
17 Shower Rooms
4 Baby Bath Facilities
KEEPING FAMILIES HAPPY & SAFE SINCE 2007
As the leading swim school in Singapore and Malaysia, providing swim programmes with proven methods for all ages across our 13 indoor heated pools, Happy Fish has been unwavering in our commitment to keeping families safe and happy since 2007.
We spare no expense in keeping our pools at the highest level of cleanliness and comfort for you and family.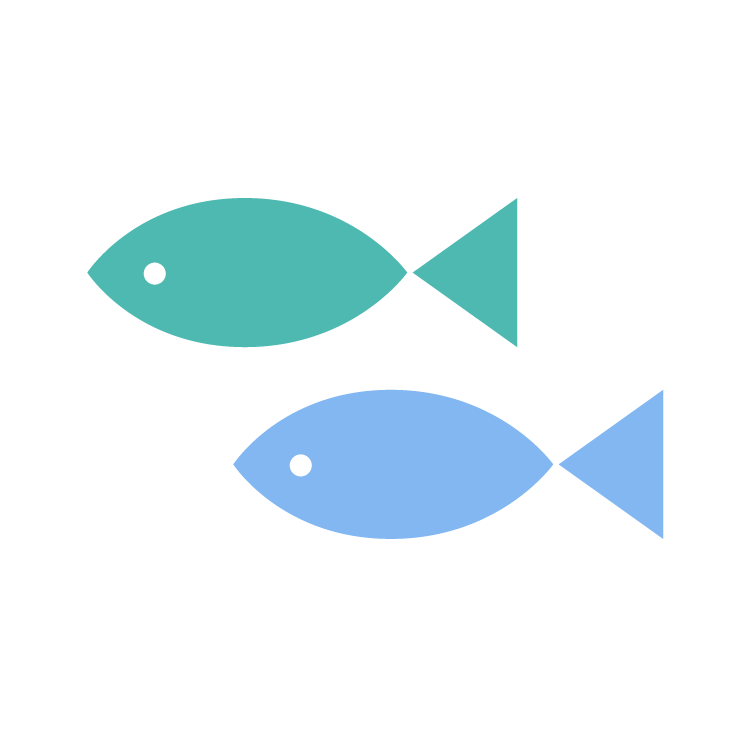 DEDICATED coaches
Fully-trained in house, our professional coaches have undergone strict training and stringent rounds of selections, making them well-equipped in guiding you to feel at ease in teaching your little ones to swim.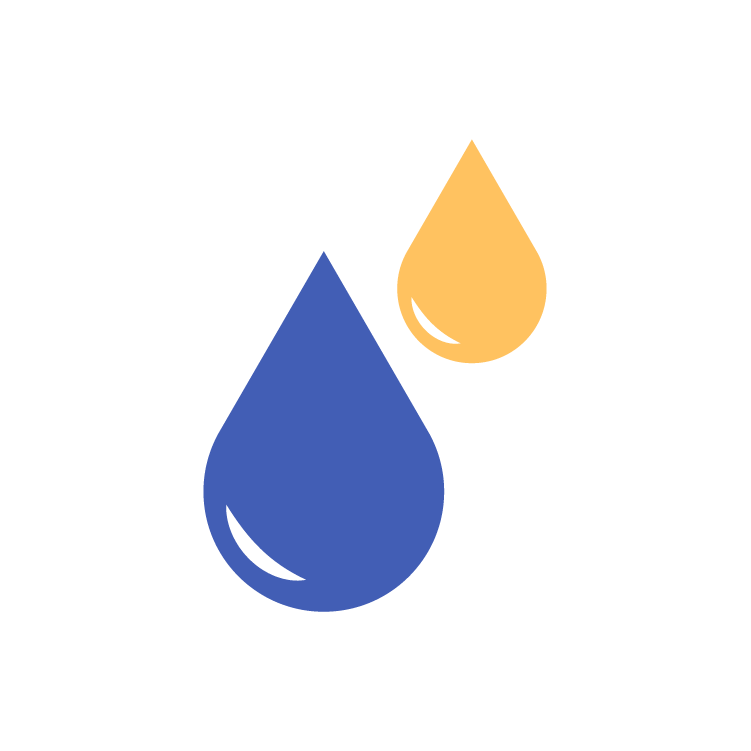 CLEAN & SAFE WATERS
We are committed to providing a comfortable, controlled environment. Our pools run on excellent salt chlorination, combined with a UV filter, safely eliminating bacteria and other by-products. Enjoy our warm, crystal clear waters without the shivers, stinging eyes, and dry hair and skin!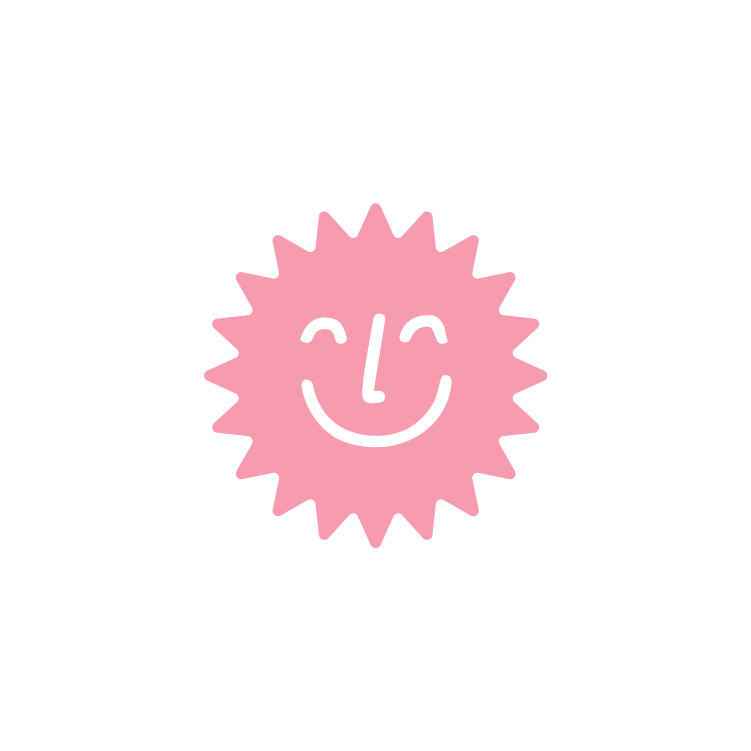 PROVEN

CURRICULUM
Our proven curriculum is developed from 14 years of R & D, together with our parents and children, resulting in a deep understanding of the most effective teaching methods. We now have more than 10,000 students across Singapore and Malaysia, backed by our 200-strong team, nurturing little ripples into big dreams.