Happy Fish's Indoor Heated Swimming Pools
The happiest place to learn swimming!
Our indoor pool is running on high-quality salt chlorinator combined with UV filter. UV is the non-chemical technology used by New York City to purify drinking water. The results are equally impressive in swimming pools. You'll enjoy a pool that is safe, healthy, and a lot easier to manage. UV does the heavy lifting which lowers chlorine demand up to 90%. Bacteria and other disinfection by-products are safely eliminated.
We maintain pool temperature at 30-32 Celsius during lesson time, so be assured to enjoy the warm crystal clear water and say goodbye to shivers, stinging eyes, dry hair and skin! 
Happy Fish @ Wild Wild Wet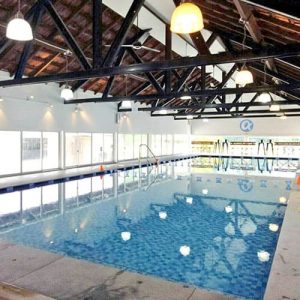 Happy Fish @ Jurong East 2
Happy Fish @ Kota Damansara (Malaysia)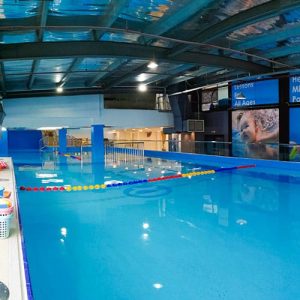 Happy Fish @ Sunway Pyramid (Malaysia)
Happy Fish @ Taman Sea SS23 (Malaysia)
Happy Fish @ Sunway Iskandar (Malaysia)
Happy Fish @ Mont Kiara (Malaysia)
Public Swimming Pools in Singapore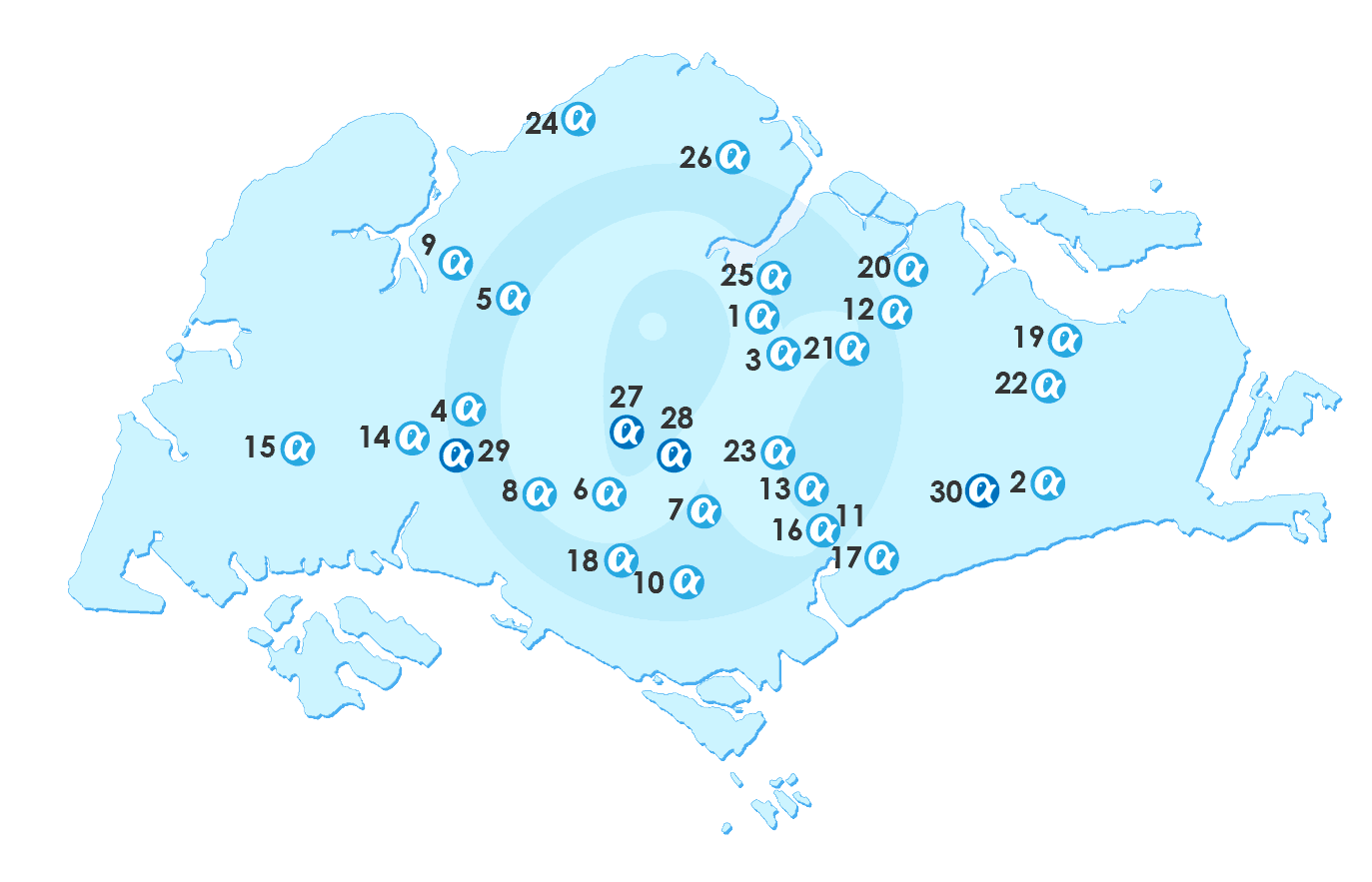 *The information below is solely for reference purposes only. We will not be held liable for any inconvenience caused due to closure or maintainance of the swimming complex. However, we will do our part in ensuring that our information is updated regularly.
Swimming Complex Directory