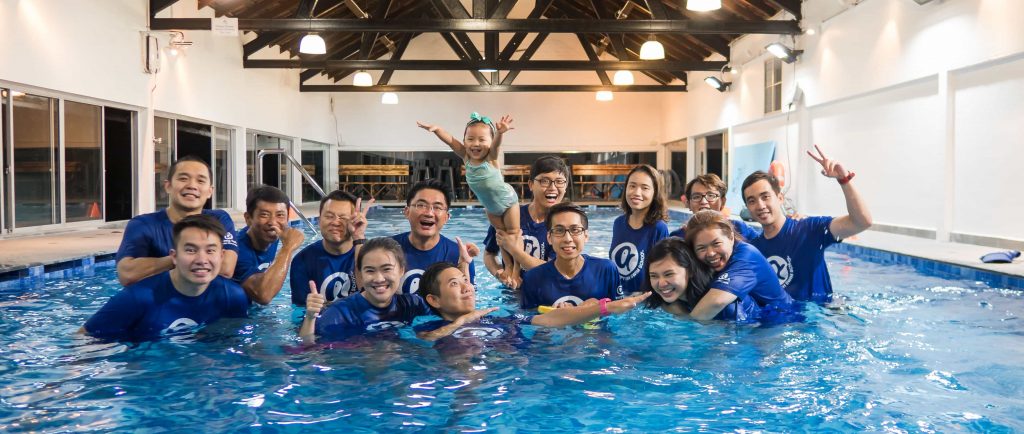 Why should you learn swimming with us?
Proven Teaching System
Step by step proven teaching system to guarantee you swim successfully and efficiently. This will save you time and unnecessary costs to learn from different instructors and ending up being no good!
Group & Private Class Options Available
Learning to swim your preferred way. Group class offers more social opportunities and lower cost while private lesson offers customisation and full attention from instructor.
Fun & Inspiring Swimming Instructors
We believe that the students maximise their potential when they are having fun. Happy Fish instructors are bunch of loving and friendly coaches who likes to have fun, and take seriously care of the progress of the students at the same time.
Swimming Lessons All Across The Island
Our swimming lesson is available in almost all swimming complexes in Singapore and our indoor heated pool at Bedok, Jurong East, Bukit Timah & Turf City. We will also travel to your condo or private house upon request.
Enquire Now!
[dropshadowbox align="none" effect="lifted-both" width="100%" height="" background_color="#e4f5fc" border_width="1″ border_color="#dddddd" inside_shadow="false" ]
[/dropshadowbox]