Learn To Swim In 2 Hours
Money Back Guaranteed
 Finally
An effective curriculum that gets you to swim comfortably in 2 hours
 As we embark on a mission to equip everyone with the essential swimming skills, we realised that many adults are not able to join our class due to their busy schedules. Since then we have been working on a new method that gets you to swim comfortably in just 2 hours. If you are not able to swim at least 15 meters by the end of the 2 hours session, we are happy to refund your fee without any question. Of course, most people are able to achieve much greater results in the 2 hours session.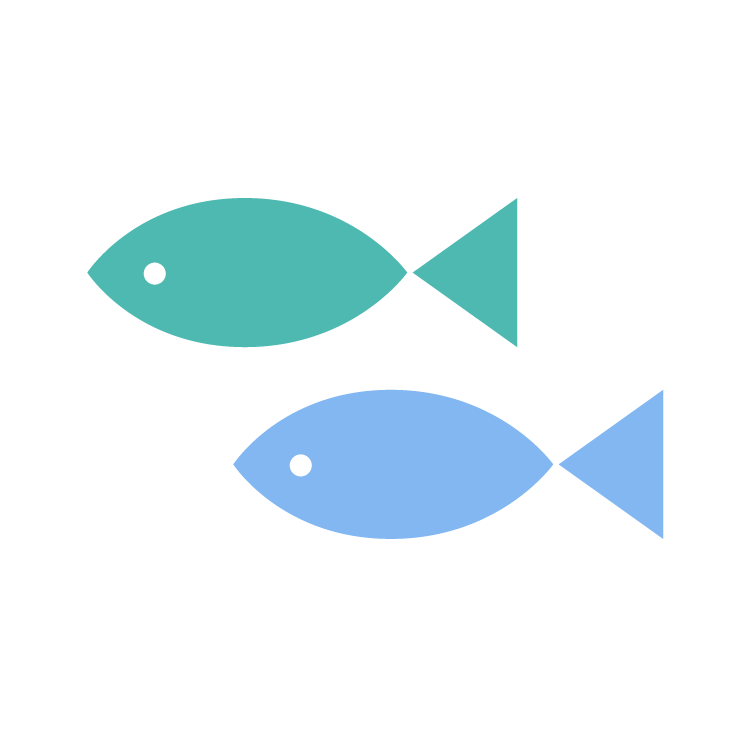 conducted by Master coach
Fully-trained in-house, our master coaches have many years of experiences in teaching all ages to swim. They will provide effective strategies to overcome any challenges you may have during the lesson.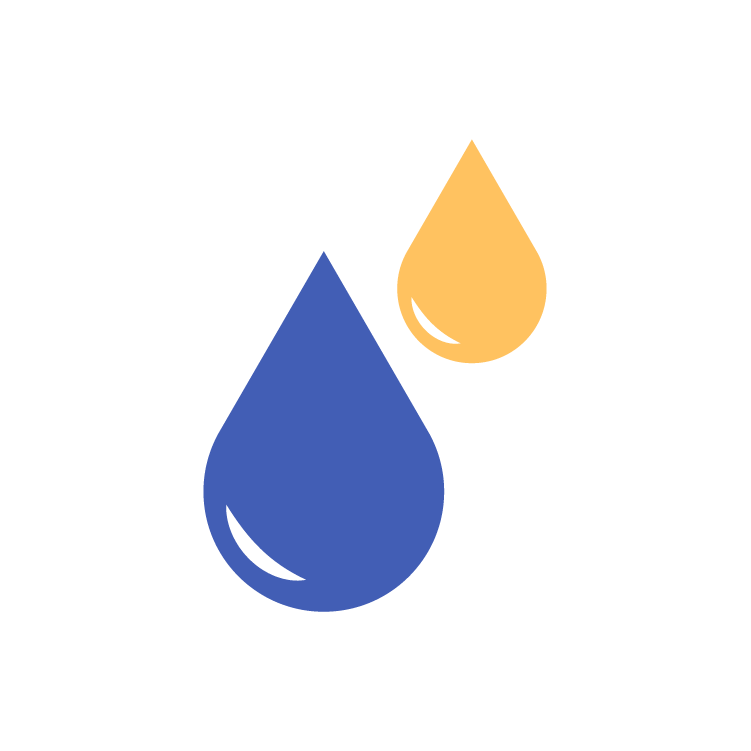 CRYSTAL CLEAR WATERS
We are committed to provide a comfortable and controlled environment. Our pools run on excellent salt chlorination combined with UV filter, safely eliminating bacteria and other by-products. Enjoy our warm, crystal clear waters without the shivers, stinging eyes, dry hair and skin!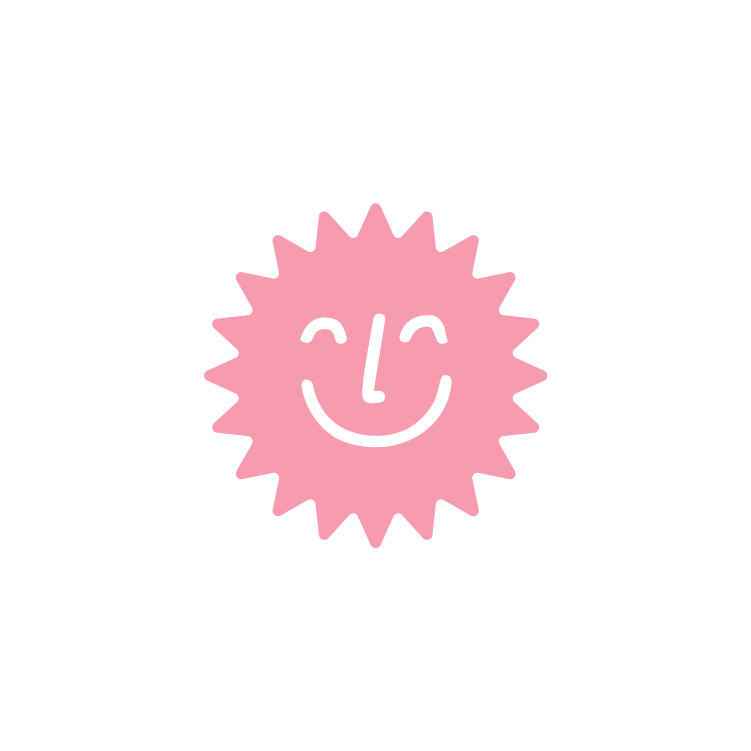 PROVEN

CURRICULUM
Our proven curriculum is developed from 14 years of R & D, together with our parents and children, resulting in a deep understanding of the most effective teaching methods. We now have more than 10,000 students across Singapore and Malaysia, backed by our 200-strong team, nurturing little ripples into big dreams.
Happy Fish's Indoor Heated Swimming Pools
The happiest place to learn swimming!
Experience the exceptional at our indoor swimming pools, equipped with cutting-edge salt chlorinators and UV filter technology. Enjoy pristine water quality with UV filtration, a non-chemical process that purifies water to the highest standards, making it safe, healthy, and easy to manage. This powerful combination lowers chlorine demand by up to 90%, eliminating bacteria and other disinfection by-products.
Dive into the warm embrace of our crystal-clear water, maintained at a comfortable 30-32 degrees Celsius during lesson times. Say goodbye to shivers, stinging eyes, dry hair, and skin, and immerse yourself in the ultimate swimming experience at Happy Fish Swim School!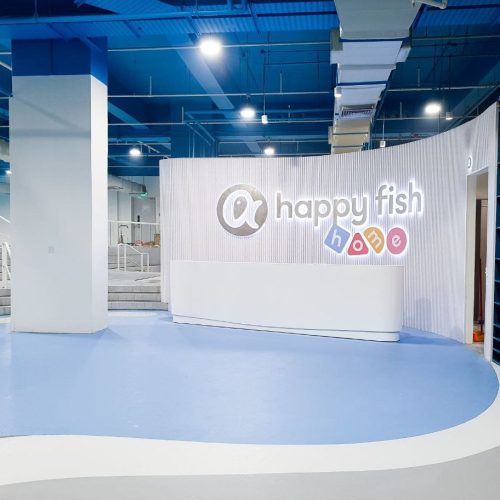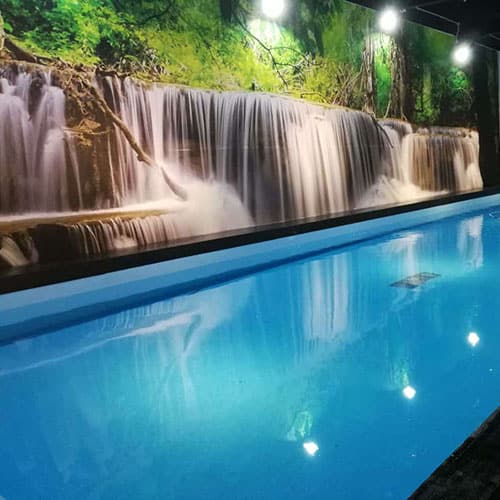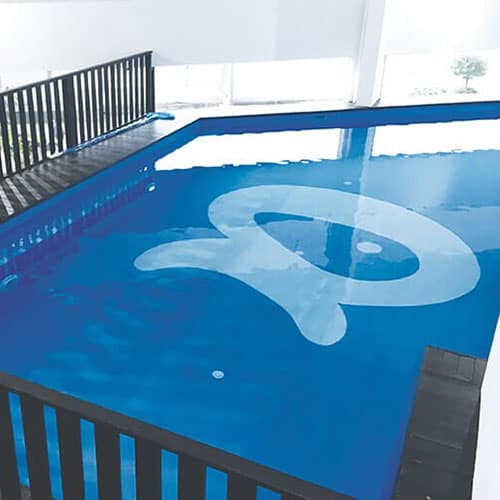 KSL Esplanade (Coming Soon)
Lesson Info
Location
Happy Fish @ Bedok
Happy Fish @ Jurong East
Happy Fish @ Horsecity
Duration
Timing
Available time slots: Weekday/weekend 12-2pm, 6-9pm
Group Size
Fees
Weekday/Weekend: S$535 (incl. GST)

100% money-back guarantee for students who fail to swim 15 meters by the end of a 2-hour session
Terms & Conditions
Happy Fish adopts very strict swim attire policy to keep the pool water clean and safe for everyone. Only proper swim attire is allowed.

Student agrees to participate in all modules conducted by the coaches.

Student agrees to take not more than 15 minutes break in total throughout the 2-hour session.

Student who fails to achieve 15 meters swim by the end of 2 hours will receive 100% refund.

The School reserves the right to cancel or postpone the lesson in any unforeseen situation or when a relief coach is unavailable.

Other general Terms and Conditions apply
Be Part Of
Happy Fish Family
Begin your swimming journey with us today!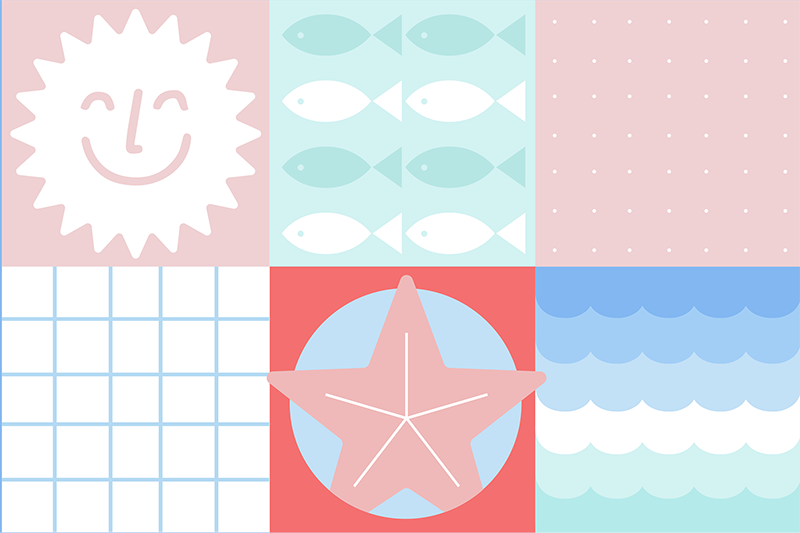 little ripples, big dreams